Commercial clothes hanger machines are important equipment for the mass production of high-quality clothes hangers. The hanger machine can be used to process clothes hangers of various sizes and shapes. The price of hanger machines with different configurations is also different. Our Shuliy factory can provide customers with the most cost-effective clothes hanger machines and corresponding clothes hanger processing solutions.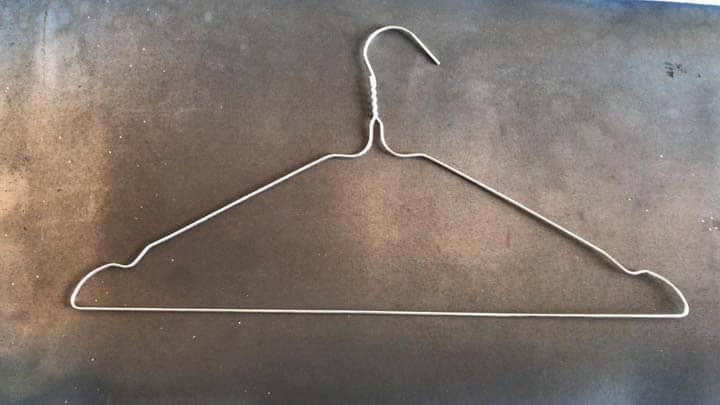 Why are there different prices for clothes hanger machines?
First of all, the manufacturing process of the clothes hanger machine is different, and the price is also different. Different hanger machine manufacturers use different engineers and manufacturing processes, so the structure, performance, and even appearance of the hanger machine they produce are very different, so the hanger machine price is also different.
Secondly, the configuration of the hanger production equipment required by different customers is different, and the price is also different. Different customers have different production conditions, so the hanger machine configuration required is also different.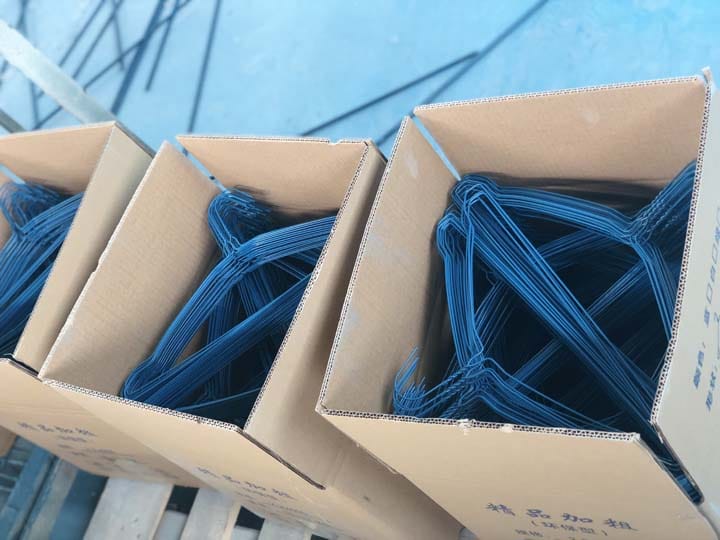 Our factory usually develops the most cost-effective hanger processing solutions according to the customer's processing conditions and production needs, so as to solve the customer's problem and reduce the customer's investing cost.